Computer Repair
We repair all brands – Makes and Models of Computers. Including Macintosh and Windows based Operating systems. If you have a computer problem we can fix it. Whether the computer is running slow or just will not turn on. We do a free diagnostics work up on your computer.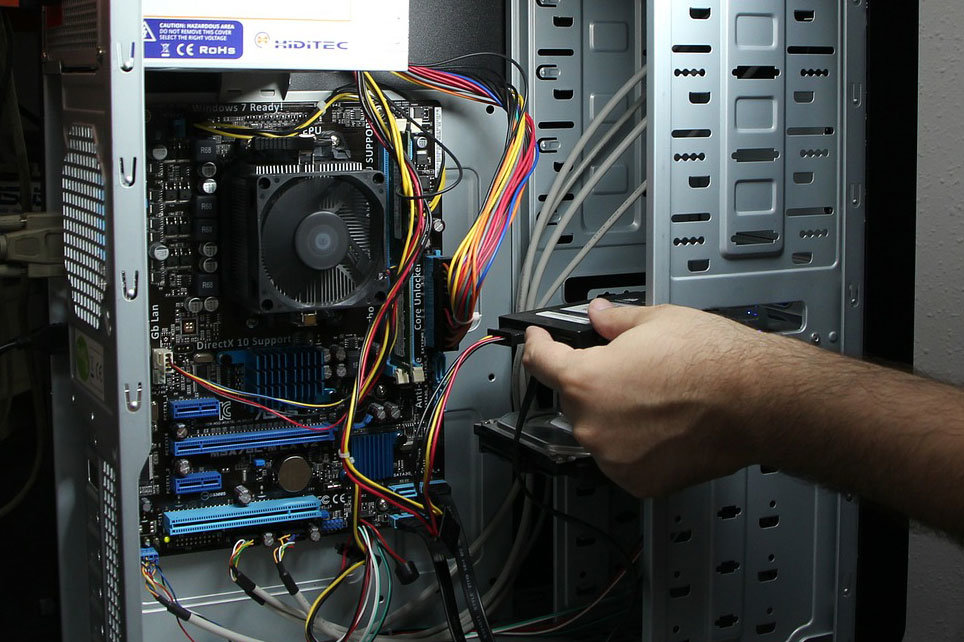 We have been building and repairing computers since the Mid-1990's.
We have a passion for helping people and for repairing computer equipment.
We have great laptops and Desktops for sale. We have budget computers and high-end gaming and 3D rendering computers. We also build themed computers.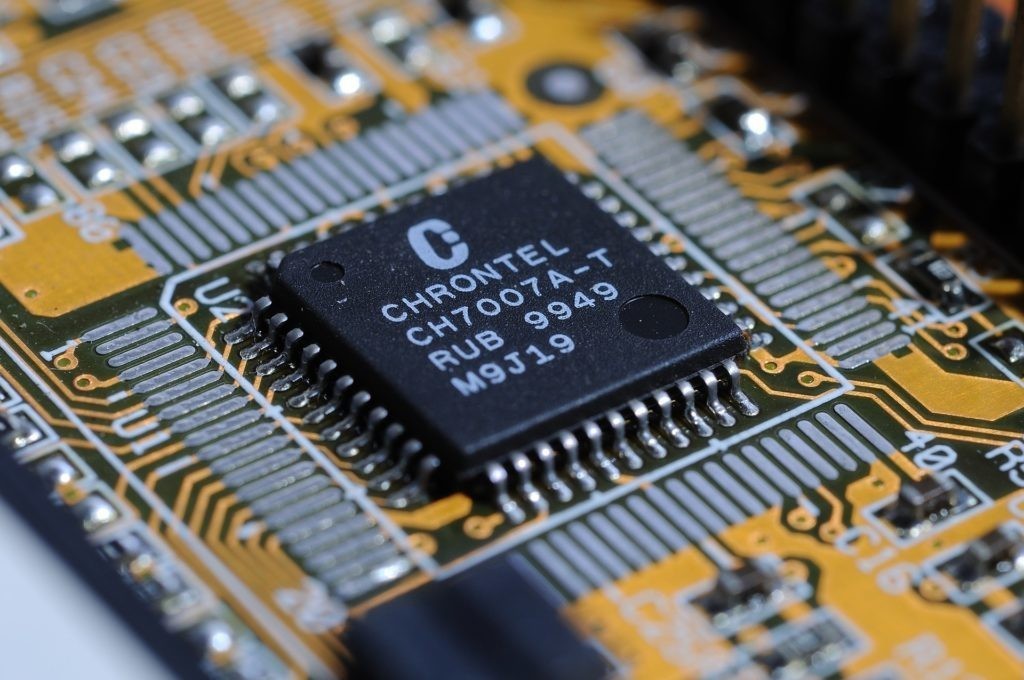 If your looking for technicians who have degrees in computer science. Who work with Macintosh and Windows based computers on a daily basis. And for great customer service at a fair price come visit our new location or call
Phone: 845-820-9979 – Address: 630 route 211 east – Middletown NY 10941